iOS Development
At Red Key Software, we approach iOS development in three stages: design, development and delivery. This flow allows us to focus on the right things at the right times during a projects lifecycle.
Design
The design phase starts with drilling down on both the concept and the expected goal. We believe in tying the initial design closely with deliverables that meet the intended purpose of the application. This allows us to focus on the correct pieces during the design. The aim of this phase is to solidify the requirements and either sketch out a formal user interface design or prototype a design directly on the iPhone or iPad.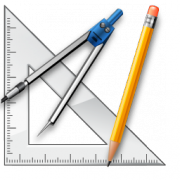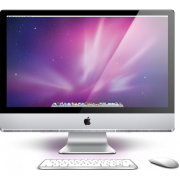 Development
Once into development, we begin to iterate on the design and start to produce deliverable code. We continuously, refer back to the initial concept and the end goals to ensure that the application remains true to its intention. Regular milestones allow for intermediate delivery of builds with a fixed subset of the require features. Feedback from the customer is essential at this stage to a successful application.
Delivery
The final phase is delivery of the application including all supporting requested materials e.g. help, websites, back-end services. We are able to publish the application ourselves or help you through applying to Apple and self-publishing. We believe fully in our final product and will fix any and all issues for the lifetime of the application.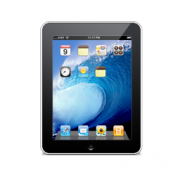 Portfolio
Our publishing arm, Mighty Mighty Good Games, has released a number of top games on the App Store.
Cards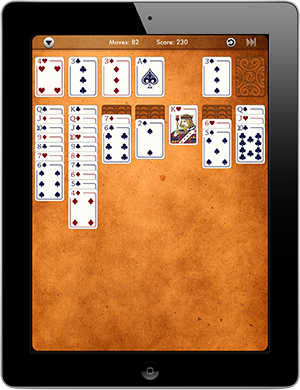 Kings Solitaire HD
You just haven't played solitaire until you have played Kings Solitaire HD. The finest graphics and animation available for the iPad enrich this classic card game we all know and love. Loaded with features that make the game fun and easy to play, you won't be able to put it down! But if you have to, the game remembers right where you left off. Listen to the beautifully composed music built in or turn it off in the game settings and use your device music while you play.
Sudoku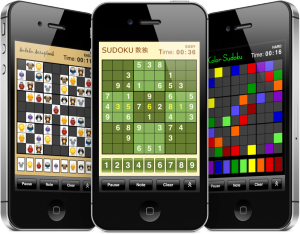 Sudoku
Sudoku 数独 brings puzzle solving enjoyment to the iPhone and iPod Touch!
FEATURING:
1,000 unique handcrafted puzzles
4 different skill levels
16 color schemes
Join over 16 million fans by downloading one of our top selling and top rated Sudoku games today!
Word Games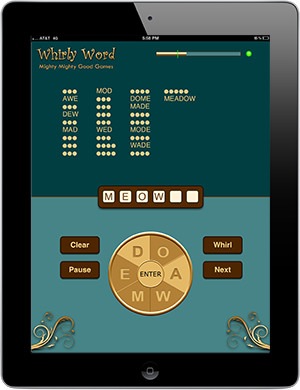 Whirly Word
A new whirl on word games! Have fun with anagrams; no really, words can be fun!
How many words can you discover from six letters? Solve the puzzle instantly by finding the six letter word or step up to the challenge of finding all possible words with the letters given.
Whirly Word comes with over 5,000 puzzles, multiple color schemes, score tracking, and background music and sound effects that can be turned off so you can listen to your iPod while you play.
About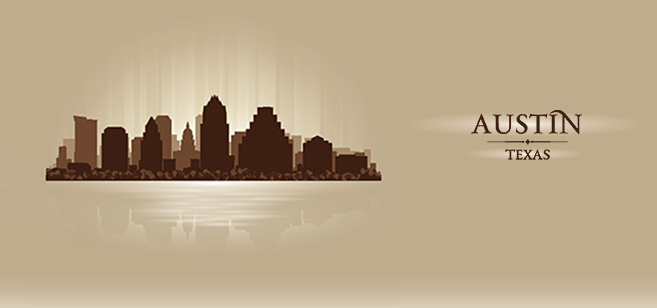 Built in Texas
Red Key Software is based a stone's throw from Austin, Texas in the glorious Texas Hill Country. We prefer to work with local companies based in Texas but are open to traveling on an as-needed basis to other parts of the US.
The Team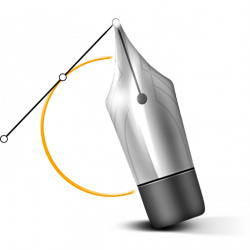 Graphics and Design
Our graphics and design specialist, Samantha, uses her artistic flair to create compelling interfaces and interaction flows. She has a fantastic ability to connect with and understand a customer's needs.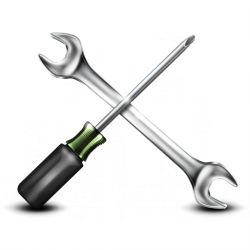 Development
Development is handled by Darren, a veteran software engineer. He works to provide flexible, yet robust applications while incorporating the rich graphics and usability that we are known for.